+6 07- 364 0199 enquiry@exalt.com.my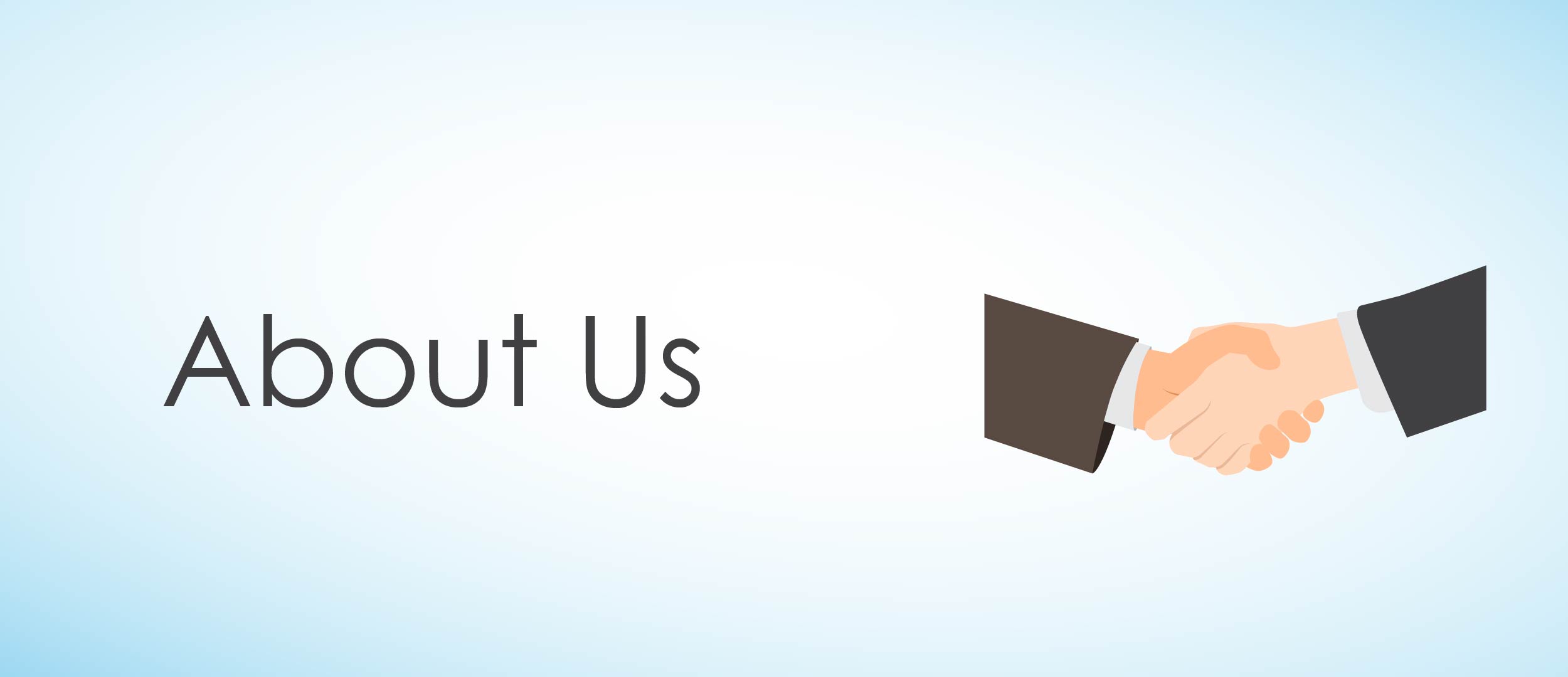 An Overview
The Purpose
The purpose of Exalt Training & Consultancy Sdn.Bhd. is to help enhance the engagement between employers with training providers so as to design and deliver a range of innovative and relevant training programs.Exalt Training & Consultancy Sdn.Bhd. conducts comprehensive consultancy, audit and training programs for manufacturing organizations, hotels, airports, information technology service providers, logistics corporations, education institution, restaurants as well as small scale companies of various industries.
Exalt Training & Consultancy Sdn.Bhd. is a certified Human Resource Development Fund (HRDF) training provider that specializes consultancy, audit and training services.
Exalt Training & Consultancy Sdn.Bhd. is developed to suit customer's requirements and is dedicated in providing Quality Customer Customized Services concept.
We will meet and help you map out a consultancy, audit and training schedule based on the size of your organization and your specific needs.
That's why, as you look at all the services listed on the Exalt Training & Consultancy Sdn.Bhd. core business, you can mix and match them in any conceivable combination to create a package that best suits you!
Who We Are

With almost a decade in operation, Exalt Training & Consultancy Sdn.Bhd. is now one of the most popular provider for ISO consultation, audits and trainings with offices in Johor, Kuala Lumpur and Penang. We have accomplished this through genuine growth, by building a team of like-minded, highly qualified, technically skilled, and experienced professionals with a passion to transform organisations from good to great through sustainable practices.
Our Commitment
OUR COMMITMENT is to helping clients to succeed in becoming completely customercentric by offering comprehensive, customer-focused methodologies, tools and consultancy services that serve as living improvement processes for each department in your organization.
Exalt Training & Consultancy Sdn.Bhd. understands by infusing the need of customer while designing the new system that complies with ISO standards.
Exalt Training & Consultancy Sdn.Bhd. delivery methods include a range of options such as self-service and coached implementation of quality management standard of ISO.
It keep costs in hand, help you to manage your own programs, encourage collaboration with internal team members and external vendors, gives access to a library of information to keep you informed, delivers education and training cost-effectively, and provides the right amount of coaching to meet your needs with on-site consultants.
Because your organization owns the planning and implementation process, chances of success are vastly improved.
What We Do
At Exalt Training & Consultancy Sdn.Bhd., we have an aversion to forcing you into "standard" solutions proposed by most consultancies just because it's more efficient. Flexibility in duration, locations, training methods, evaluations help you gain the training without any hassles. We make your corporate machinery work more effectively. Specifically, Exalt Training & Consultancy Sdn.Bhd. helps find and bridge the gaps that keep an organization from winning, keeping and growing customers profitably.
We Offer
CAT programs to best suit your organizational needs:-
Consultancy
Audits/Assessments
Trainings
Exalt Training & Consultancy Sdn.Bhd. focuses on identifying the gaps within business units – and, more critically, between them to improve interactions and processes.
By taking a customers-eye view of your organization, this will ensure your new management system regardless of which ISO or any other technical international standard is entirely focused on your company operation and businesses.
Our Goal
MISSION
To bring profitable change in organizations and positive change in individuals.
VISION
To be the favourites among clients who seek sustainable system, approachable, and honest organization. To learn from our own teaching that requires continuous improvement, as we can always be better.
OBJECTIVE
It will be achieved through providing quality service in consultancy, audit and training industry with unsurpassed dedication to customer satisfaction through innovation and efficient workforce who take pride in their work.
Establish strong presence of teamwork among employees.
Ensure bonding relationship through excellent hospitality service among employee.
Formation of documented process for decision making and tasks.
VALUE
We seek honesty, maintains integrity and to ensure smiles are made every day.
Our Motto
STOP.
The modern and fast paced globalization has craved employers to demand extensive and productive employees in their organization. Individuals have to develop and sharpen their potentials to be a part of their organizations in the ever challenging economic pattern. Exalt Training & Consultancy Sdn.Bhd. offers opportunities through consultancy, audit and training programs for individuals to assess the required skills and succeed in their career.
LEARN.
Exalt Training & Consultancy Sdn.Bhd. shall equip individuals with the technical and managerial expertise to make positive changes at their workplace. Individuals shall explore real-time case studies, video clips, activities, games, personality assessment and sharing sessions. Exalt Training & Consultancy Sdn.Bhd. shall develop opportunity for individuals to experience different types of decision making in operation, human behavioural, procedures, documentation, coaching and administration that gained from a diverse and professional group.
EXALT!
Individuals that have attended Exalt Training & Consultancy Sdn.Bhd.'s programs exalt through the attained knowledge and skills. Exalt Training & Consultancy Sdn.Bhd. programs enables individuals to build a ray of selfreliance and confidence into their working culture. Exalt Training & Consultancy Sdn.Bhd.'s strategic approach in consultancy, audits and training shall produce the required creativity and credibility. Exalt Training & Consultancy Sdn.Bhd. ensures individuals have the wealth of experience to be the best among others at their workplace.
Customer Satisfaction Policy
Exalt Training & Consultancy Sdn.Bhd. is so confident that our customers will be happy with the quality of our workmanship we offer a satisfaction guarantee on all our services.
Trust it to us who sees things exactly the way you do, just like our strong customers!
Always be

presentable

to our customers
Always

smile

with care
Sincere

hospitality

into assisting customer problems
Passionate to produce

quality

tasks
Committed and dedicated in

sustainability

Always strive for

excellence

Fast and effective in

responsibilities

Uniqueness in

care
Affiliated Organization
Copyright © 2013 Exalt Training & Consultancy Sdn.Bhd.™